Welcome to our comprehensive Gather Round Homeschool review, where we delve into the intricacies of this all-encompassing curriculum designed for families embracing the homeschooling journey. In this exploration, we'll uncover the cost, benefits, and unique features that make Gather Round a notable contender in the homeschooling landscape.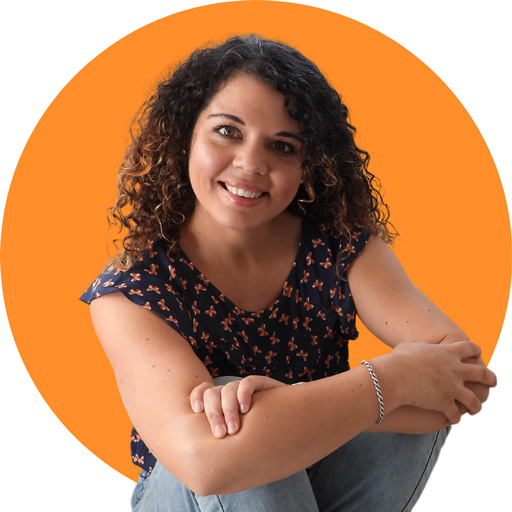 I hope you enjoy reading this blog post. If you want to do my course on how to homeschool, click here.
After spending years studying curriculum, I noticed this new curriculum, Gather Round Homeschool on the market. I really admire Rebecca Spooner the founder of the program and wanted to check it out.
So here goes.
Affiliate links used in this curriculum review. 
What is Gather Round Homeschool?