While many people can understand homeschooling increasing in response to the pandemic, others wonder why parents would voluntarily choose to homeschool. After all, we have public schools that will educate our children for free. Why spend our own money on this pursuit?
Below are 10 reasons so many people are homeschooling. This is because home education allows parents the following:
1. More flexibility with the curriculum
In public school, students get one curriculum choice. It's the same curriculum every child in the classroom uses.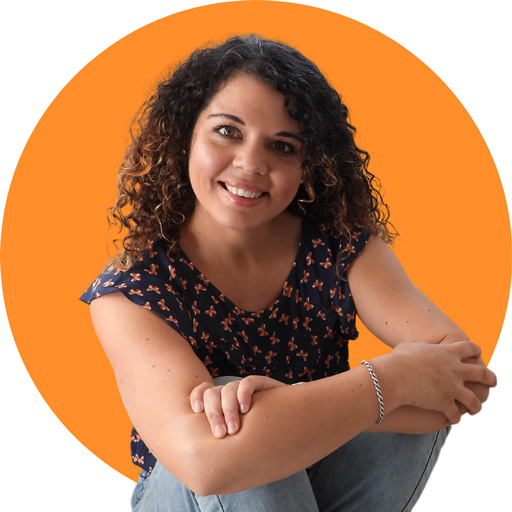 I hope you enjoy reading this blog post. If you want to do my course on how to homeschool, click here.
But, children are not made the same. Giving them the same curriculum, therefore, isn't taking advantage of their unique differences.
In homeschool, children can use the curriculum that suits them. They can use a Charlotte Mason, Classical or traditional syllabus. People can also choose a program that aligns with their religious beliefs – great news for Christians.
2. Decreased exposure to peer pressure
Although some peer pressure in school can be positive, most of it is negative.
Homeschool gives children more exposure to parents and therefore better role models. In homeschools, there is usually less bad behaviour and exposure to drugs, smoking and so on.
Because of an increase in the bad school environment and negative peer pressure, more people are choosing to homeschool today.
3. A better educational environment
Home can be a great place where children are exposed to more natural environments. Children have more time to engage with the world around them. For example, they can
go on more nature walks
learn more life skills and
interact with neighbours more
Because children don't have to compete with their peers or learn to pass tests, they tend to learn for the sake of learning. This is in contrast to school students who are often learning (or not learning) to impress friends or pass tests.
4. A relaxed environment
For parents who have children with special needs such as autism/Aspergers, homeschooling is a Godsend. This is because the home education environment is far more relaxing than the school environment. This means homeschoolers can get their work done more easily as there are fewer distractions or neuro-tags that interrupt students' thoughts.
Homeschooling children can also get work done more speedily (this is probably why many people think homeschoolers are smarter than public school children).
5. Better family bonding
Some people homeschool because they want to have better relationships with their children. But, even more people will choose to continue homeschooling as they notice drastically improved family relationships (sibling-sibling bonding and parent-child bonding).
6. An opportunity to continue schooling while travelling
When a family chooses to tour the countryside or travel overseas for an extended period, homeschooling is often the method of education they employ. This lets them tour the countryside with children and not worry about their education.
If these parents love the homeschooling experience, they often elect to continue home educating.
7. A better chance to talk theology and philosophy
Public schools have to pull the religious and political line they're paid to pull. Homeschools have no such restraint. Parents can say what they think without fear of recrimination.
As such, homeschooling is a great opportunity to talk frankly about theology and philosophy.
When I was homeschooled, I often spent the first three hours of the day having these conversations with my father. I believe they have helped me think more analytically as I've grown older.
8. To take children out of a bad school environment with bullying
Bullying is sometimes a part of school life. When it's particularly bad, it can psychologically ruin a child for life.
Homeschooling takes children out of these toxic environments and gives them the opportunity to learn in a less stressful place.
9. To give children continuity through big lifetime changes
When life is tumultuous, homeschooling can be a peaceful constant through flux.
Families who move constantly (for example, due to a father in the army) often find changing schools too often is disturbing for their children. This is because children don't have long friendships and other schoolchildren may not want to invest in them when they know they'll be moving soon.
Homeschooling is a great option for these families.
10. Many people are homeschooling as online school options have become so easy to implement.
Online schools like
BJU
(affiliate link) mean parents have to do less than they might have been expected to in the past.
11. The second generation of homeschoolers on the rise.
Also, once parents look into their concerns with homeschooling, many discover that the myth of unsocialized homeschoolers is exactly that – a myth. This is when the benefits of homeschooling shine through and many parents realize they can do it!
Conclusion
I wonder if homeschooling will increase after the pandemic. After all, many families have experienced what life is like at home with children. Some are feeling more confident to conduct their children's education themselves. Let's see!