So, you'd like to go on an extended holiday but you're worried about the hole it might leave in your children's education. Can your children afford to take a year off school while the family travels the country? Do you need to delay the roadtrip until your children finish their formal school years? The good news is that you don't need to worry about any of these problems. All you need to do is… roadschool.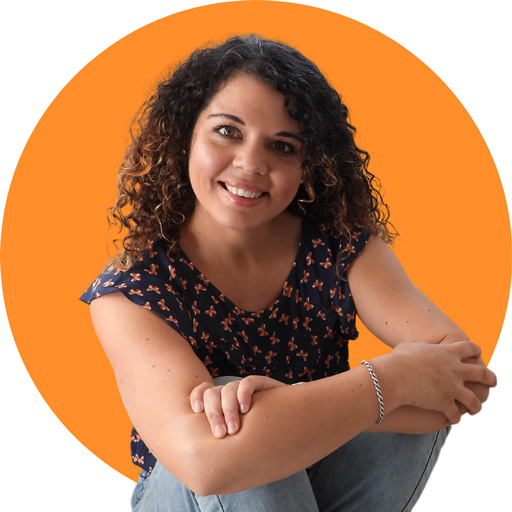 I hope you enjoy reading this blog post. If you want to do my course on how to homeschool, click here.
Roadschooling offers children a rich buffet of learning experiences they won't be able to get in a school. It offers them real-life education instead of a textbook education. Imagine learning about the biology of birds and animals while tramping through the bush with a pair of binoculars. Or imagine learning about the history of your capital by spending a month visiting all of the significant sites. This is what you can do when you roadschool!
In this article, we'll discuss why you can still go on a roadtrip while continuing your children's education. We'll look at how you can do roadschooling and the advantages of this sort of education.
Some of the links in this post are affiliate links. This means if you click on the link and purchase the item, I will receive an affiliate commission at no extra cost to you.
What is Roadschooling?
Roadschooling is simply educating your children while you're travelling on the road.
Many people might call this travelschooling or worldschooling, but it is all the same thing.
Essentially, roadschooling is homeschooling while you travel. A caregiver, usually a parent, teaches or facilitates learning among children.
Advantages of Roadschooling
There are a number of advantages of roadschooling. Some of these include:
The ability to learn new things you can't learn anywhere else due to your unique roadtrip experience.
Increased bonding among family members.
More excitement about the places you visit as you get to enjoy them with your beautiful children learning alongside you.
Increase collaboration between parents and children as children plan educational field trips.
You can enjoy nature more as you spend prolonged periods outside among the natural flora and fauna.
These are just some of the advantages of roadschooling. There are also many advantages of homeschooling we haven't mentioned here which will probably apply to roadschooling families.
How to Roadschool
So, how do you go about educating while travelling? The trick is to exploit roadtrip landmarks and attractions as learning opportunities for your children.
For example, instead of learning about the history of America from a textbook, visit your capital and talk about the history of America while looking at the portraits of different presidents. Learn about how a cotton shirt is made by visiting cotton farms as you pass.
Do some geography mapping while you pass these sites; learn North, South, East, and West as you travel in different directions.
Get a quick math lesson in by working out how far it is from Point A to Point B and then work out where you would be if you went 10x that distance away.
When you roadschool, it is important to become comfortable with impromptu and unexpected learning opportunities. 
For example, if you come across a bighorn sheep, drop your normal schoolwork and research bighorn sheep. Get children to sketch them and count the flock as they go on.
What Curriculum Should I Use When Roadschooling?
The curriculum you use when you roadschool is up to you and really depends on your prefered homeschooling method (if you're not sure which homeschooling method you prefer, take my quiz to figure it out).
The aim of roadschooling is to educate children using roadtrip experiences. However, some parents won't feel entirely comfortable doing this on its own. In this case, you may find the following recommendations helpful.
If you're a new homeschooling family, the BJU curriculum is excellent when it comes to the quality of content, accreditation, and values. It is after the traditional homeschooling style.
If you like something easy-going, Schoolhouse Teachers offers parents a lot of curriculum for a very small price (for the entire family). It's a great option if you're an eclectic homeschooling family.
And then there is unschooling. To be an unschooler, you have to be happy with a large amount of flexibility and impromptu learning. You also have to be comfortable with no formal checks and balances to give you an indication of how your children are going. You just go with the flow and facilitate your children through interest-based learning and child-led learning.
If you would like a free curriculum, the best is Easy Peasy All-In-One. Although it doesn't come with any support, it can be a good option for roadschooling families.
Conclusion
Roadschooling is a really neat way of giving children a unique education they won't get elsewhere. It's a wonderful way to grow closer to your family while enjoying the scenery of the countryside. It's a great way of getting a real-life education instead of a wholly textbook derived education. If you have the option to roadschool now, you don't have to wait until the children are older. You can do it now!