A resume is a snapshot of your professional experience and skills, and it can either propel you forward in the hiring process or hold you back. If you are looking for a job in the tutoring space, your resume is an opportunity to showcase your ability to help students learn and succeed. In this article, we'll explore some resume writing tips to make a fantastic resume so potential employers can notice you quickly.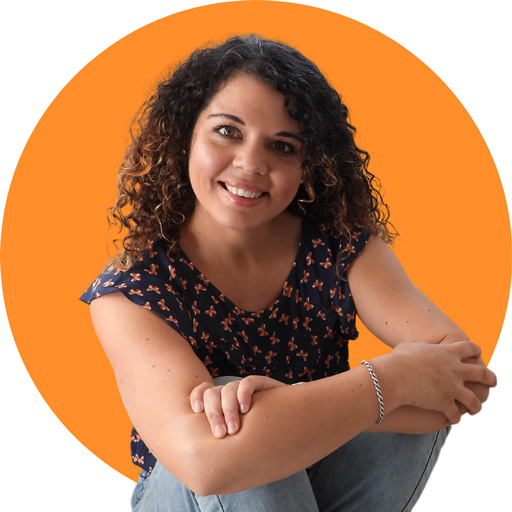 I hope you enjoy reading this blog post. If you want to do my course on how to homeschool, click here.
Please Note: This is a Guest post by Duke Brighton
Resume Writing Tips in this Post
Below we're going to cover the following resume writing tips:
Tailoring your resume for the job you're going for
Quantifying your achievements accurately
Including work with diverse people groups
Mentioning transferable skills and
Keeping it clean and professional
Let's take a look…
Tailor Your Resume to the Job You're Applying For
Look at the job description and identify the skills and experiences the employer is seeking. Then, highlight your tutoring experience in a way that demonstrates how it aligns with those requirements.
For example, if the job requires experience in lesson planning, highlight the lesson plans you developed and implemented as a tutor.
If the job requires fluency in a certain language, highlight your experience using or teaching that language.
Tailoring your resume to the job demonstrates that you understand what the employer is looking for and that you have the relevant experience to excel in the role – this is why you might consider hiring a resume writer instead of writing the resume yourself.
Resume writers are experienced and can tailor a resume to any job. 
Quantify Your Achievements
It's not enough to simply list your job duties or the roles you were assigned in your previous job.
You need to show your impact on your students and their academic success.
One way to do this is by quantifying your achievements.
You might include statements like, "improved students' grades by an average of two grades," or "designed and implemented a study program that increased test scores by 50%".
Such statements show the tangible results you achieved as a tutor, which makes an employer feel like they can bet on you to help their students succeed.
Mention If You Can Work With Diverse Populations
Tutoring often involves working with students from diverse cultural and socioeconomic backgrounds.
If you have or can teach students from different countries or those low-income families, include that in your resume.
You might also mention any experience with special needs students, such as those with learning disabilities or behavioral challenges. 
Emphasize Your Transferable Skills
While tutoring experience is valuable in its own right, it's important to remember that it also provides a range of transferable skills you can apply in any professional setting.
Some of the most valuable transferable skills that tutoring provides include communication, problem-solving, critical thinking, and time management.
So, don't forget to emphasize these transferable skills when highlighting your tutoring experience on your resume.
You may even use concrete examples to demonstrate how you used these skills to help your students succeed and explain how you could apply these skills in the role you're applying for.
Keep It Clean and Professional
Finally, ensure your resume is professional and simple.
You can achieve this by using easy-to-read fonts and avoiding excessive use of bold or italicized text.
Use bullet points to break up information and make it easy on the eyes if possible.
Additionally, go through the resume multiple times and proofread it to eliminate typos and grammatical errors that can turn off employers.
You may also ask a friend or family member to review it as well.

Conclusion on Resume Writing Tips
As you can see, crafting a compelling tutor resume is incredibly easy. Remember to emphasize your impact on the students you have taught in the past and highlight the relevant skills, training, and accomplishments that can help you deliver the best results if hired. Good luck and don't forget to share this article on resume writing tips!