If you've ever thirsted after a science course taught by a speaker who is not only highly engaging but loves the Lord Jesus, you've found it in College Prep Science. This course is a self-paced course that runs through the basics of Anatomy and Physiology in 13 lessons. This allows children to complete a lesson a week if they wish, which is roughly equivalent to one semester.
In this article, we'll be reviewing Greg Landry's College Prep Science Self-Paced Anatomy and Physiology course. We'll take a look at what the lessons look like (see the video below for an overview and sample videos) and why they might suit your family.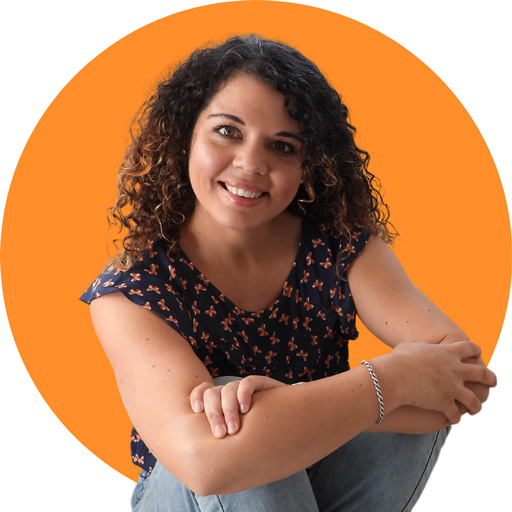 I hope you enjoy reading this blog post. If you want to do my course on how to homeschool, click here.
I was compensated for my time reviewing this material. All opinions are honest in this post.
How to Plan Lessons
Although the course is self-paced, Landry recommends you plan how many lessons you'll do during a certain time period. For example, spread it over one or two weeks.
He also encourages homeschool parents to verbally assess students to see what they've understood. For example, parents can ask children to name the two bones in the lower arm and tell them about it.
Landry also suggests it might be helpful if parents to do the assessments and keep them for transcripts that might need to be made up in the future.
Printing the PDF is also recommended as children learn more as they write the information down and fill in the blanks (as opposed to merely looking at the information in the PDF on the computer).
In addition, students should also do a lab report with every lesson (template is provided in the PDF). Completing a lab report means students get used to the structure of a lab report from the earliest of years. This helps students as they go into the middle and high school years as they'll be familiar with the layout of a lab report.
What's I Loved About College Prep Science Anatomy and Physiology
About 30 seconds into the video I was struck with how Professor Landry's Anatomy and Physiology course is. This is because the Professor started praying. It made me think how lovely it is to see an educated man that loves Jesus and wants to teach science.
I also loved how homework was suggested not mandatory. This takes the pressure off parents and children while giving both extra options to help material sink in if needed.
Greg Landry doesn't push children to know everything in the course all at once. Instead, he talks about how it can be healthy for children to learn some things one year and then learn a more complex layer of it next year and build upon their foundation.
The course is also created for a broad range of ages. For example, his elementary course is created for Grades 3 to 6. This means your children can do the material together if they fall in the same age group, similar to a family-style homeschool curriculum.
What Happens When You Sign Up to College Prep Science?
You'll get an invitation to join the course you've selected by Canvas and you'll be prompted to create an account if you don't already have one.
You're then taken to a screen which gives you a nice rundown of the subject, including contact details, printable PDF workbooks, and suggested resources.
From there it's all pretty self-explanatory.
Why College Prep Science is Self-Paced
This option allows children to go a little bit faster or slower, depending on if children want to spend more time getting to know the material (if they don't know it), or run through the material faster (if they know it or are grasping concepts quickly).
Also, because the course covers a wide range of ages, parents with older children might do the material more quickly, while parents with younger students might want to take their time with the course.
Conclusion
College Prep Science Anatomy and Physiology is a fun way to learn basic anatomical facts. The material is presented by a professor who has a sense of humor. However, the course also tries to encourage children to think critically and do their work to the best of their ability. It's also a course that parents would enjoy learning alongside their children. I like that the course is written for a broad range of ages (elementary, middle, and high school years). But, the best thing about this course is that it is presented from a Christian worldview, giving parents confidence in the material their children are learning. Well done, Professor Landry. Great job.