Homeschooling in Australia has been on the rise in 2023. Our previous post on homeschooling and home education highlighted an unprecedented annual increase of at least 20% in Australia last year, making it the fastest-growing educational movement today. For homeschoolers, their education is usually handled by parents — 90% of mothers — and more rarely by fathers or tutors. Some advantages of homeschooling include increased flexibility, personalized learning, and proper student curriculum control.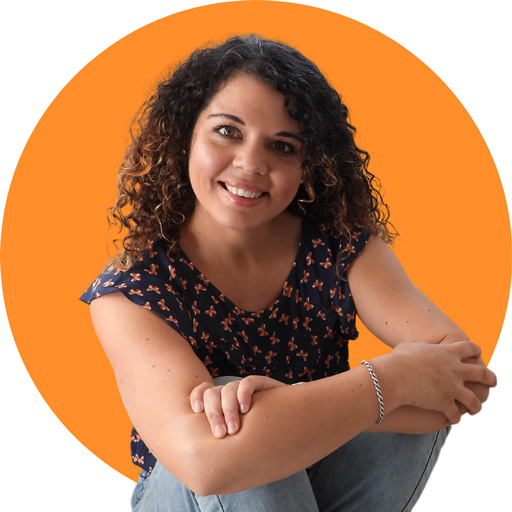 I hope you enjoy reading this blog post. If you want to do my course on how to homeschool, click here.
Based on insights from The Guardian, homeschooling also helps parents and families make education more individualized for children.
As schoolwork can be considered dull among conventional students, homeschooling provides the opportunity for a more creative approach.
For instance, homeschooling is an excellent option for children with learning difficulties, those who are intellectually advanced, and those having negative experiences at school, such as bullying.

Of course, a student's education setting isn't the only thing offering flexibility.
Thanks to technological advancements and increased connectivity, homeschooled students can learn and study in new, innovative ways. In this post, we'll look at how technology enhances homeschool learning:
Globalized collaboration
One of the common concerns for homeschooled students is that they may be isolated from a conventional social life without exposure to classrooms and school settings.
However, technology allows homeschooled students access to a broader, globalized education and an opportunity to connect with other students and educators worldwide.
Education portal Studocu exemplifies this by allowing over 25 million users to share notes, lectures, and study materials and resources with each other on their platform.
By note-sharing, students can access different perspectives and learning styles on similar topics and subjects, allowing them to understand new or challenging topics better.

Technology can also help promote collaboration for homeschooled students through social networking sites.
Today, many educational platforms, websites, and apps have social features to ensure learners can connect beyond their studies.
Of course, for parents and guardians, social media use is best regulated to ensure children aren't easily distracted during learning times.
Multimedia content
Another advantage of using technology in homeschooling is that students are no longer limited to pen, paper, and textbooks.
Students and guardians can access educational materials through multimedia content such as pictures, animations, videos, audiobooks, and podcasts using smartphones, tablets, laptops, or desktop computers.
These materials can help contextualize study topics in ways learners can easily understand or apply to the real world.
Multimedia learning is also a great way to keep students engaged and interested while diversifying the study curriculum.
Some homeschool educators have also adopted gameschooling — learning through play, using board games, dice games, card games, online games, and even made-up games.

Some other forms of multimedia used in the educational context in Australia today include 3D printers, robots, games, interactive websites, and even software such as graphic editors or CAD programs.
This will enhance a student's learning and help equip them with the necessary digital skills for the future.
Tech-supplemented learning
Lastly, it's important to note that digital technology continues to improve and adapt to consumer needs.
Recently, AI and chatbots have grown in popularity, seeing use in professional and personal cases.
For homeschoolers to keep up with the fast-paced digital age, it's essential to adopt new technologies such as AI into the homeschool curriculum when you can.
The South Australian government recently announced a trial of AI technologies in public high schools.
This involves Edchat — an AI chatbot similar to ChatGPT that is designed for educational use, developed in partnership by the state's education department and tech giant Microsoft.

Unlike ChatGPT, which answers a learner's question directly, Edchat is designed to respond by providing appropriate hints or suggestions and asking counter-questions to keep students engaged without spoon-feeding information.
Likewise, homeschool teachers should be wary about using new technologies as shortcuts.
Remember that technology is merely a tool to help make learning more engaging and effective for students — whether homeschooled or not.

With innovations and technologies constantly emerging, it's hard to say what new platforms or apps we can expect to change homeschooling.
It's vital to keep an open mind about using technology for educational purposes while teaching homeschooled students how to effectively use them without negatively impacting their studies.
The future of work will be digital, so it's best to get students started on the right path, even when learning from home.

For more tips on how to unlock the potential of homeschooling, do visit the rest of How Do I Homeschool.
Contributed by Catherine Davis