Want to create the best homeschooling environment for your children? If you homeschool your children, you want to make sure they're getting the best education possible, so you don't want their environment to hinder their studies unnecessarily. We want their environment to aid their learning and be a space that encourages exploration and is a comfortable place to spend time reading. 
In this article, we'll discuss five ways you can improve your child's learning environment, namely by: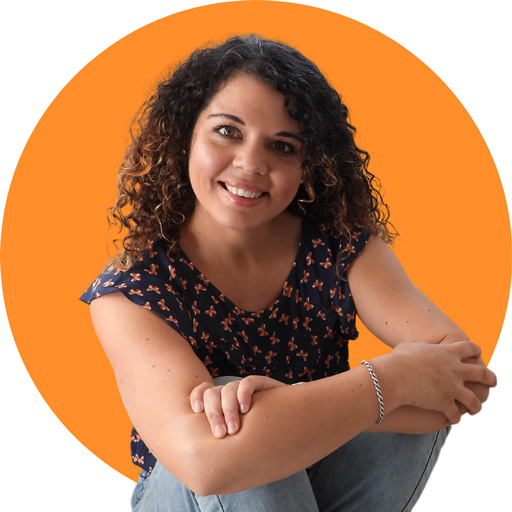 I hope you enjoy reading this blog post. If you want to do my course on how to homeschool, click here.
Not letting children work in their bedrooms
Having a clean educational space
Creating a healthy environment
Introducing the great outdoors
Limiting technology in your homeschool
Let's have a look at these points a little more closely below.

Please Note: This is a guest post by Colin F. 
Don't Let Your Child Work in Their Bedroom
A bedroom should be a place for resting and relaxation.
When you let your child bring schoolwork into their bedroom, it can transform it into a stressful place, especially if they are working on a challenging assignment.
Try to keep schoolwork out of the bedroom.
Unless they are passively reading, don't let your homeschoolers do schoolwork in their bedroom.
Have a Clean Learning Area
Try to keep your desk free of clutter, as this can be a distraction to study.
If the only thing on a desk is a book, there is less chance for them to start playing with their pencils and erasers.
Other areas should be the same way.
If you are working at the dining room or kitchen table, only keep items on the table used for that particular lesson.
Anything else can be a distraction.
Also, try to avoid piling workbooks on the table. That can become intimidating and cause anxiety and overwhelm children. And keep the table clear of non-school items; even a flower centerpiece, or candles, can be something to fidget with, given the opportunity.
Make a Healthy Environment
An air purifier and a tower fan can make your homeschooling environment healthy and comfy.
An air purifier will keep the air clean, reducing the chances of children being unwell.
Also, using a fan can keep your child comfortable; a hot student is not a happy one.
Additionally, the white noise that a fan or air purifier provides can help facilitate a calm and soothing environment.
Home Schooling Doesn't Mean You Need to Stay Inside
Some of the best learning opportunities can take place away from the books. Some ideas to facilitate nature study is to go outside and:
study the leaves and insect life around your yard,
conduct acid tests on the soil in your garden,
take a walk down to a nearby brook or pond, or
study the microscopic and large aquatic life.
Another thing you can do is create stations around your home, away from the table, for different subjects.
In high school, students change classes typically every 35-45 minutes because that is the limit of their attention span.
Getting the chance to get up, and walk to their next class, gives students a brain break, as well as allows for a limited amount of time to socialize and learn organization skills.
Providing different locations for your child to learn, as well as brain breaks in between subjects, can help your child retain information and avoid being overwhelmed by multiple hour-long study sessions each day.
Limit the Use of Technology
While technology is a way of life for most people (and knowledge of operating systems will be used in many lines of work) it doesn't have to be always integrated into every aspect of our children's learning.
Teaching your children how to use a computer and type are important skills; however, the amount of screen time they get should be limited.
It is often too tempting to surf the web between assignments or at random when your child has unlimited access to a computer.
Subscribe to How to Homeschool (my Youtube channel!)
Have you caught the homeschooling bug?
Eager to delve deeper into the realm of unconventional education?
Well, my curious comrades, rejoice!
There are splendid avenues awaiting your exploration.
Firstly, hop on over to my YouTube channel, where a treasure trove of homeschooling wisdom awaits. From practical tips to delightful anecdotes, I unravel the mysteries of homeschooling with a touch of wit and wisdom.
Subscribe, hit that notification bell, and embark on an enlightening journey with me.
For those yearning for a comprehensive guide to homeschooling, look no further than my Homeschool Parenting Program.
This illustrious online course will equip you with the knowledge, strategies, and confidence to navigate the exhilarating world of homeschooling like a seasoned pro.
Enroll today and unlock the door to extraordinary educational possibilities.
Conclusion
Homeschooling environments don't have to be dreary places. They can be really fun and exciting. If we keep our space neat, tidy, and clean, they can become homeschool environments that encourage learning and discovery. Of course, our learning space doesn't always have to be restricted inside, we can take our learning outdoors and soak up all the beautiful sunshine! So, what are you waiting for? Let's make some changes!