Is homeschooling an effective way to educate your children? Homeschooling is as effective as the teachers and the materials used in the homeschool. So, if you have parents who love their children, and materials that are engaging, and the children like studying them, you are going to have an effective homeschool. (Video of this article here.)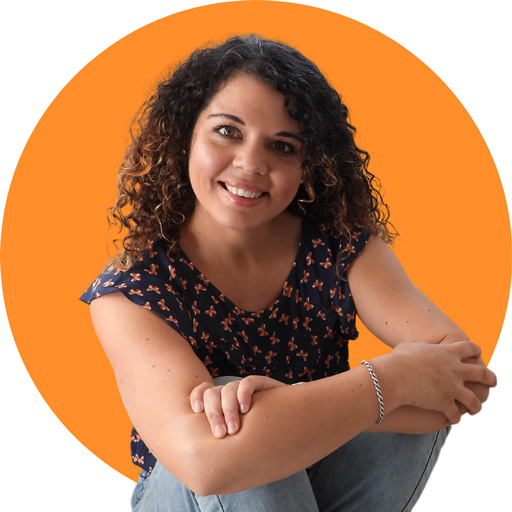 I hope you enjoy reading this blog post. If you want to do my course on how to homeschool, click here.
But, if you have parents who are being forced to homeschool (e.g. isolation, coronavirus forcing parents to homeschool) and those parents are using a poor curriculum or don't care about teaching their kids, children will have a poor experience home educating.
I found that homeschooling was a more effective way to educate children because there was one-on-one help available. The teacher: student ratio was better and my parents were educating three children instead of twenty or thirty as often happens in school. Because of this, my marks were much better when I was homeschooled compared to when I was at school.
When I was homeschooled, I felt my parents wanted me to do better at my studies, so this was another reason I did better – because I wanted to please my parents.
If a child is interested in their education, they will learn a lot more and remember the things they've learned. Homeschooling is also effective as children can work at their own pace. If kids are having a good day, they can do more work; if they're having a bad day, they can do less.
When I was homeschooled, my parents told me what they wanted me to learn that year. If I finished the material, I could have the rest of the year off, or we could do extracurricular material/tasks/field trips together.
This really motivated me to do my homework quickly! As a result, I did Year 10 in 5 months and Year 11 in 6 months. Did homeschooling work for our family?
My older brother became an architect, my younger one became a lawyer and I did a year of medical school. We also became lifelong learners and love reading mountains of books to this day.
When we're thinking about the question, 'Is homeschooling an effective way to educate children?', we mustn't just think about their test scores. We should think about, 'Are they growing in their character?'
I think home education was great for character building as I could watch my parents interacting together. I had more opportunities to build my character as my parents were directly invested in building my character (and indirectly as I watched them interact with their children, each other, and people in society).
I hope you've enjoyed this video. Please LIKE and SUBSCRIBE for more!