If you're considering starting to home-educate your children, it's a great idea to get involved with social groups in your area. These homeschooling groups in Darwin (Northern Territory) will give children a great opportunity to socialize. In addition, it will allow new home educators to gain experience in home education by asking veteran homeschooling parents in these groups. 
Below are Darwin (NT) homeschooling groups with links accompanied by the Facebook descriptions when provided.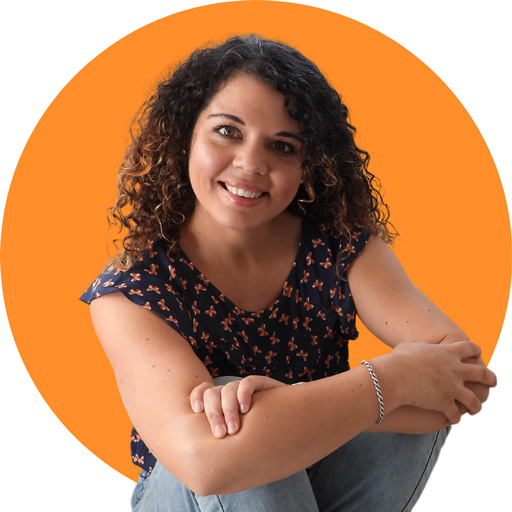 I hope you enjoy reading this blog post. If you want to do my course on how to homeschool, click here.
NT Home Educator Groups
'A place to share, loan, sell resources, tips, arrange meets, find like-minded, etc. ALL types of home education are welcome (I think at this point). Discussions are for members only (Closed Group) – others can see members and descriptions. New members must be approved by admin, please pm your homeschool status.'
Homeschooling Groups in Darwin
'A page dedicated to bringing together and supporting homeschoolers in the Northern Territory
homeschooling network in Darwin with 185 members to date.'
Darwin Montessori Homeschool Co-op
A homeschooling Co-op that uses Montessori methods in their homeschooling education.
A Worldwide Community of Homeschool Moms: M2H
The Made 2 Homeschool (M2H) community is a wonderful resource for homeschool moms seeking a supportive and engaging community.
Joining a community of like-minded individuals can alleviate the loneliness that can sometimes accompany homeschooling, especially when local groups don't meet one's needs or preferences.
The M2H community offers various avenues for connection and support.
Chats, LIVE chat events, webinars, and videos provide opportunities for homeschool moms to interact, learn from each other, and share their experiences.
Additionally, contributors provide printables and articles that can assist in homeschooling endeavors, offering valuable resources and ideas.
If you're looking to join a community of homeschool moms and benefit from the support and resources they offer, I encourage you to check out the Made 2 Homeschool community.
You can explore their website or social media channels to learn more about their offerings and determine if it aligns with your interests and needs.
Conclusion: Darwin and Northern Territory Homeschooling Groups
Social groups are a great idea if you're planning on home-educating your children. These Northern Territory homeschooling groups will give you a great avenue to have fun socially and
make friends easily
. If you'd like some more information on how to find a homeschooling group closer to your specific area, check out
Homeschooling groups in Australia
 or watch the video above.