If you're thinking about starting homeschooling soon, you need to look into Tasmanian homeschooling groups. Where present, we add the Facebook description given by the Facebook admins.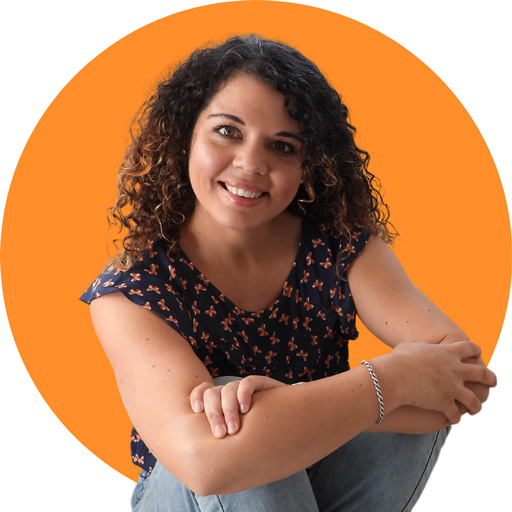 I hope you enjoy reading this blog post. If you want to do my course on how to homeschool, click here.
Also, if you don't have much community around you, why not join the Made 2 Homeschool Community here, a community I (Rebecca Devitt) am part of. I live in Wollongong NSW, but I find this is a great place to get mum community, no matter where I am.
Affiliate links are used on this website.
Home Education and Tasmanian Homeschooling Groups (incl. Hobart)
Find a homeschool group near you by taking a look at the following groups and accompanying descriptions.
'A place for home educators in the Kingborough area [Tasmania] to meet, plan activities, swap ideas and build a community.'
'This group is for Hobart Home Educators that would like to meet up on Wednesday afternoons to participant in activities, develop friendships and learn together :)'
We are a group of homeschoolers who enjoy exploring and playing in nature. We meet at a variety of locations in the Greater Hobart region every Wednesday during school term.

All homeschoolers are welcome regardless of homeschooling style. In order to have your membership approved, please answer all of the questions presented to you when asking to join the group.
No Facebook description is given for this Tasmanian homeschooling group
A Worldwide Community of Homeschool Moms: M2H
The Made 2 Homeschool (M2H) community is a wonderful resource for homeschool moms seeking a supportive and engaging community.
Joining a community of like-minded individuals can alleviate the loneliness that can sometimes accompany homeschooling, especially when local groups don't meet one's needs or preferences.
The M2H community offers various avenues for connection and support.
Chats, LIVE chat events, webinars, and videos provide opportunities for homeschool moms to interact, learn from each other, and share their experiences.
Additionally, contributors provide printables and articles that can assist in homeschooling endeavors, offering valuable resources and ideas.
If you're looking to join a community of homeschool moms and benefit from the support and resources they offer, I encourage you to check out the Made 2 Homeschool community.
You can explore their website or social media channels to learn more about their offerings and determine if it aligns with your interests and needs.
Subscribe to How to Homeschool (my Youtube channel!)
Have you caught the homeschooling bug?
Eager to delve deeper into the realm of unconventional education?
Well, my curious comrades, rejoice!
There are splendid avenues awaiting your exploration.
Firstly, hop on over to my YouTube channel, where a treasure trove of homeschooling wisdom awaits. From practical tips to delightful anecdotes, I unravel the mysteries of homeschooling with a touch of wit and wisdom.
Subscribe, hit that notification bell, and embark on an enlightening journey with me.
For those yearning for a comprehensive guide to homeschooling, look no further than my Homeschool Parenting Program.
This illustrious online course will equip you with the knowledge, strategies, and confidence to navigate the exhilarating world of homeschooling like a seasoned pro.
Enroll today and unlock the door to extraordinary educational possibilities.
Conclusion: Homeschooling Groups Tasmania – Homeschooling TAS
Social groups are a great idea if you plan on home-educating your children. These Tasmanian homeschooling groups will give you a great avenue to have fun socially and make friends easily. If you'd like some more information on how to find a homeschooling group closer to your specific area, check out Homeschooling groups in Australia or watch the video here.