No more boring classes in your homeschool. Welcome to gameschooling! Gameschooling is learning through games and it is a fun way to incorporate interest-based education in your kid's school life.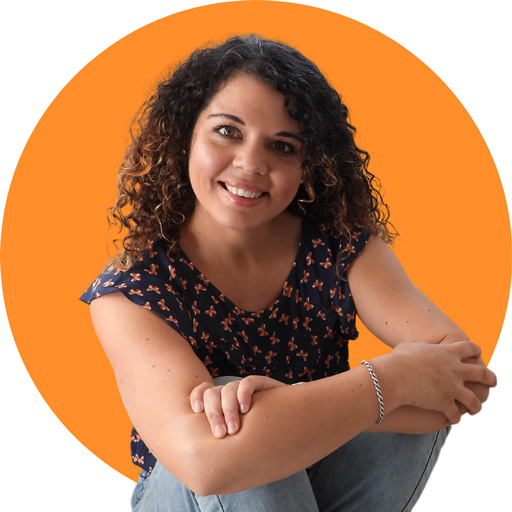 I hope you enjoy reading this blog post. If you want to do my course on how to homeschool, click here.
In this video, we'll look at what gameschooling is before I give you a short list of some of my favorite games to gameschool with.