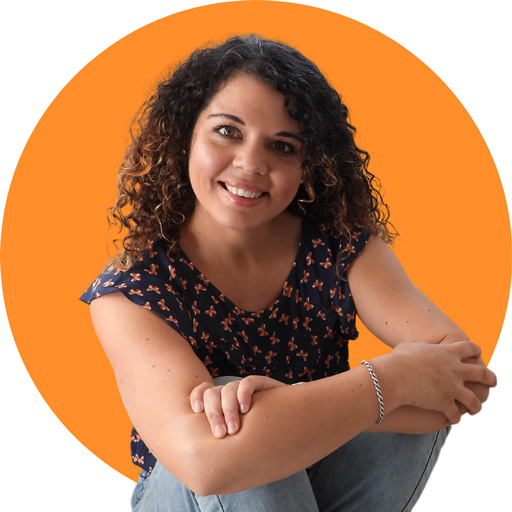 I hope you enjoy reading this blog post. If you want to do my course on how to homeschool, click here.

So, you need to choose between a free or paid curriculum. But, you don't know if you'll get trash or treasure with a cheap homeschool curriculum. It's a quandary many home educators face. In this article, we'll attempt to address this question as we look at the pros and cons of a paid vs free homeschool curriculum. Let's begin!
Free Homeschool Curriculum Pros
Many home education programs are offered free of charge these days. Many parents question whether the material supplied will be enough to give their children a good, holistic education, or if they'll need to substitute the program with other material. Here are some advantages of using a free program:
The curriculum is low cost
You get to spend the money you would have spent on a curriculum on other homeschooling resources.
Sometimes a free curriculum is, financially speaking, the difference between being able to afford to homeschooling and not being able to afford it.
Free Homeschool Curriculum Cons
But, a free curriculum can come with a number of disadvantages that make it not worth pursuing. These include:
Because no payment is involved, usually the creators put in less effort, or aren't able to afford to put in as much effort as a paid curriculum might have. It makes sense.
There is sometimes no curriculum help for parents from experts. This means you might have to rely on forums which can be frustrating.
If your free curriculum is printed, the pages can be a little dull if it's just in black and white (a paid curriculum is often crisply printed with lovely colors and photos).
Sometimes you might have to find other sources to supplement a free homeschool curriculum.
Paid Homeschooling Curriculum Pros
If you go with a more expensive option, there are a number of advantages that make it worth paying more. These include:
Paid homeschooling curricula often come with free help from homeschooling experts.
Often paid curricula organizations have helpful forums that are moderated by staff who can answer your questions promptly.
Books are usually physical (unless you go with a computer-based program like SOS) and the pages are bright, colorful and well-presented. This helps reduce screen time, which is a real advantage.
Usually, you won't have to supplement materials as they'll be a complete package.
I think a paid homeschooling curriculum is just easier as you can set your children down with the textbooks and away they go!
Paid Homeschooling Curriculum Cons
If you choose a paid home education program, it comes with its own set of disadvantages you may not have foreseen. These include:
A significant cost is involved (unless you buy it second-hand). I was talking to a friend who said it would cost her around $2,000 for a year of Sonlight homeschooling materials. This is because shipping was a significant cost and she lived in Australia (this would be cheaper if you lived in America). However, she said, she could reuse materials for each child (currently she has three).
Some curricula can't be reused as the creators forbid it. Some can be reused, but curriculum reuse might be limited to only a few re-uses and stop working after you've used it that number of times. Beware when buying curricula second-hand as you might think you're able to reuse it, but might not be able to for this reason. 
If you decide you don't like the curriculum you've just paid for and you want to change your approach to homeschooling, you're not going to feel like doing that after you've just spent a huge amount on a paid program.
Who's the Winner?  Paid vs Free Homeschool Curriculum
For me, the clear winner is a paid homeschooling curriculum – if you can afford it. It's just easier to implement in your homeschool. If you want a good, paid homeschooling curriculum, I recommend Classical Conversations, Simply Charlotte Mason, Abeka, or Switched-on-Schoolhouse, especially when you're just beginning your home education journey.
But, if you can't afford a paid curriculum, there are plenty of good free ones which you can find at this link. Many of these free ones are even printable. If you're interested in this route, I recommend the free home education program, Easy Peasy All In One (I've reviewed it at this link)..
Conclusion
Choosing between a free or paid home education curriculum can be a challenge. After all, can we really get good value for nothing? After looking into many options, it seems we can. While a paid program is going to be easier due to the support available, the free options available today can provide a decent and rigorous education for your children.