Yes, homeschoolers can work during school hours. Homeschoolers can work during the day and long into the night at unusual hours. In many cases, it is necessary to cover the costs of homeschooling.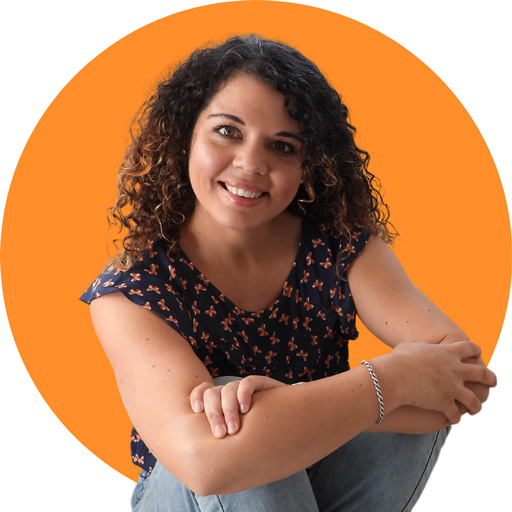 I hope you enjoy reading this blog post. If you want to do my course on how to homeschool, click here.
Many families find that one parent stays home to provide instruction while the other works outside the home. This setup allows for continuity of learning and enables the working parent to be available for homework help and other questions. Some parents also choose to work from home to be more involved in their children's education.
Homeschoolers get their work done very quickly compared to school students
It's helpful to recognize homeschoolers complete their work in half to a third of the time children do at school. This means that while school children are doing six to seven hours a day, homeschoolers will only be doing around two to three hours of work a day.
This means homeschoolers can work during school hours and have a lot of time to spare.
What can they do with that time?
A good suggestion is to start them working on an entrepreneurial venture. This is when they think up a business idea and how they can make it work.
This can be as simple as figuring out how to start a lawnmowing or blogging business.
Otherwise, they can get a part-time job or learn how to plant a vegetable garden.
Homeschoolers Can Work During the Day and the Night
Now, while homeschoolers can do all their work during school hours, they can also do it any time they want. This is one of the best things about home education.
As a result, many teenagers choose to do their work later at night. This is because their brains like to wake later in the day (this is why they seem so sleepy in the morning) and stay up later at night.

If schools insist on getting teenagers up early, getting into schoolwork can be a real struggle for them.
But, homeschooling solves the problem by telling teenagers they can work anytime they want during the day.
Homeschoolers can work during the night, capitalizing on late night hours
I was homeschooled myself and loved my experience.
While I learned during the day, I also learned late into the night as a teenager. I spent many late nights (or early mornings) reading the end of many novels.
I didn't have a 'lights-out' curfew as my parents figured any reading was a great idea. (And why not let the kids have a little sleep-in if they're reading (i.e., working) at night.)
Because they did this, I developed a genuine love of reading which I have and am very thankful to my parents for!
Yes, homeschoolers can work during school hours.
It's absolutely possible to fit in all your academics during school hours and much more. Homeschoolers can work during the day but also during the night. Anytime is a good time for them!
The advantage of homeschooling is that students also have a lot of time to spare. This means they can follow their interests, develop a business idea, or engage in plenty of reading, developing a love of literature. Homeschooling is such a great way to inspire children to learn. I hope you'll give it a go!
Want to Learn How to Homeschool?
Looking to take your homeschooling to the next level? Join Rebecca Devitt's online Homeschool Parenting Program and learn the strategies and techniques needed to make homeschooling a success!
The homeschool parenting program is an online course developed to help parents of homeschooling children create a successful learning environment for their kids. This innovative program offers parents the guidance and resources necessary to ensure their children receive a quality education as well as socialization skills.
The homeschool parenting program provides instruction on creating lesson plans, choosing curriculum, discovering homeschool methods & learning styles and more.
The program helps families create individualized curricula that best suit their child's needs. It also provides activities and exercises so parents can cement the concepts they learn in the online course. Learn more about the HPP here.
Conclusion
In conclusion, homeschoolers can absolutely work during school hours. There are several benefits to doing so, including advancing one's academic abilities and gaining experience in practical areas. For parents considering homeschooling, working during school hours should definitely be a possibility that is considered.