Turn your ordinary homeschool into something extra-ordinary with these homeschool tips. These beginner homeschool tips and tricks will transform the way you educate your children and make home a place you want to be.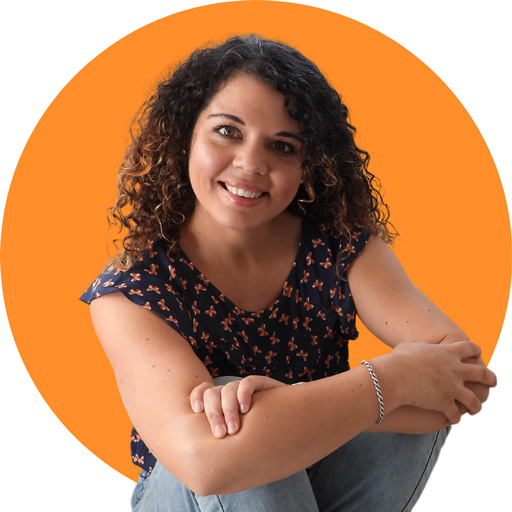 I hope you enjoy reading this blog post. If you want to do my course on how to homeschool, click here.
They'll help your children learn with their hands, learn great life skills, and have fun while they discover how to be life-long self-educators!
Let's learn:
1. Homeschool study tips
2. How to be a good homeschool teacher
3. Homeschool tips for beginners
4. How to make homeschooling easier
Please SUBSCRIBE for more videos like this! #homeschooltips #homeschooltipsandtricks #beginnerhomeschooltips